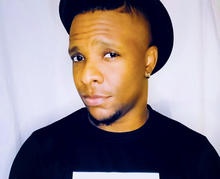 Thursday, April 6, 2023, 7:00pm
"The Limbo Dance - From Backyard to Concert and Commercial Dance Stage"...
Stanley Museum of Art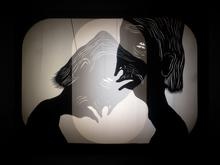 Saturday, April 15, 2023, 10:00am to 4:00pm
This workshop is a thematic introduction to shadow puppetry as a bridge between performance, poetry, and visual art. The workshop will offer a balance between language and image-based narrative. Students will explore modes of shadow theater using analog overhead projectors as cinematic devices, and will also learn techniques for constructing shadow puppets made from cut paper and wire. For those who wish to perform their work live, we will host a performance "event" at the culmination of the...
PS1