The Grant Wood Art Colony presents, "Art in Public." The 6th Biennial Grant Wood Symposium will address the role art plays in community building, the responsibilities of the artist and the community, and more. Artists, scholars, attorneys, architects, and community planners from across the country will present and discuss. Presentations will be short to instigate lively panel discussions.
Registration is closed, but you are still welcome to register at the door. Registration opens at 9:00 AM just outside 240 Art Building West.
LOCATION
Art Building West on the University of Iowa Campus.
141 North Riverside Drive, Iowa City, Iowa 52246
SCHEDULE
Saturday, September 29
9:00 Registration opens
9:30 Opening Remarks
Practicing Art in the Public Sphere
9:40: "Permission, Ownership, Copyright, and Preservation, and Sale of Public Art"
          David Bright
9:50: "Public Art, Private Funds"
          Scott Wallace & Lynn Verschoor
10:00: "How Saying No to YES became the Catalyst for Boulder's Public Art Program"
            Mandy Vink
10:10: Conversation/Q&A with Bright, Wallace, Verschoor, and Vink
Public Art in Action
10:50: "Codified Bodies: Tools to Measure Social Liberation and Inculcate Cultural Change"
            Jen Krava
11:10: "Against My Will: A Multigenerational Collaboration with Sexual Assault Survivors from Alfred University"
            Traci Molloy
11:30: Conversation/Q&A with Krava and Molloy
View recording of morning sessions.
Lunch: The Feast
12:00: Lunch: The first 40 Symposium registrants will have the opportunity to participate in The Feast by artist Sydney Pursel.
Art Doesn't Happen Here
1:20: "Art as an Avenue to Promote Industry, Manufacturing, and Placemaking Amidst the Decline of America's Bread Basket, Rust Belt, and &
            Rural Communities"
            Michael LeClere
1:40: "Grit and Grind: Memphis Bred Me"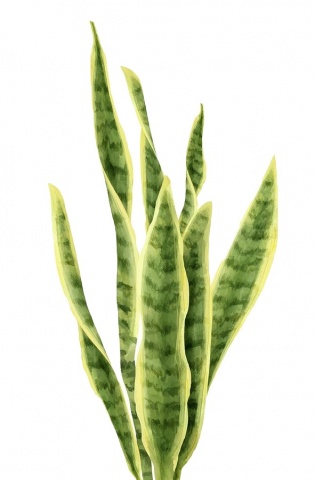 Desmond Lewis
2:00: "Public Art Incubator: Fabricating Community Engagement Through Public Art"
            Dan Perry and Tom Stancliffe
2:20 Conversation/Q&A with LeClere, Lewis, Perry, and Stancliffe
3:00 Keynote with Rick Lowe
Lowe is a Houston-based artist and community organizer and 2014 MacArthur Fellow. Through his Project Row Houses, he reinvents community revitalization as an art form by transforming a long-neglected neighborhood in Houston into a visionary amalgam of arts venue, community support center, and historic preservation initiative.
4:00 Closing Remarks
View recording of afternoon session and keynote.
This day-long symposium will recognize the interplay between publicly engaged artistic practice and current events, and will build on the legacy of Grant Wood. A proponent of public art, Grant Wood headed the Public Works of Art Program (P.W.A.P.), a part of the New Deal, in 1934. The University of Iowa Regionalist artist and native Iowan not only completed several murals that are still extant, but encouraged other artists to create public art through his pedagogy and professional position.
Support for the Grant Wood Symposium is provided by Iowa Department of Cultural Affairs, and the National Endowment for the Arts.